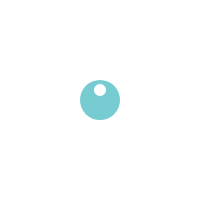 Found categories
Found places
Found area
Places in the location:
How do I know if my date is available and how much will I pay?
In order to verify the availability of the date, it is not necessary to ask the owner, just select the date in the Arrival and Departure section of the property details page before making the reservation. Only dates that are available for reservation can be selected in the calendar, so you can see when you can arrive and how long you can stay there. The final price is then automatically calculated and immediately displayed based on what form of overnight stay you choose, how many people will be staying on the property and so on.

What do the red and green arrows in the calendar mean?
When selecting your arrival and departure dates in the calendar, you may sometimes see days highlighted in red or green. These days have a different rate for renting the property than that indicated for the property. In the case of red, the price is higher, e.g. if the owner raises the price during the period when guests are more interested in camping, e.g. around public holidays. Green colour means a lower price than stated for the property. The final rental price is always available after choosing the form of overnight stay, the number of people and the date of arrival and departure.