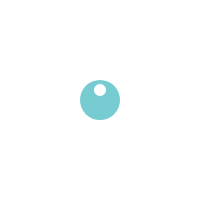 Found categories
Found places
Found area
Places in the location:
How to rate a property?
Each time the property rental ends, the renter will receive a short questionnaire by email in which they will fill in how they liked the property and whether the property was as presented in the catalogue. Renters have 14 days to complete the questionnaire or attach photos of the property. The ratings listed here are from actual renters who visited the property.