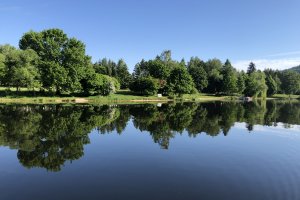 Slap Dam - right by the water
5.7 - 7.7.2022 Josef says:
Pěkné místo na Slapech, které je kousek od vody s pěkným přístupem na koupání. Pokud jedete se psím mazlíčkem, tak to zde není žádný problém. Komunikace s majitelem naprosto bez problémů. Jediné snad, že za nás to ten kemp trochu připomíná, s obytnou dodávkou jsme tam byli jediní a převládali zejména velké karavany. Pod názvem BEZKEMPU máme trochu jinou představu, ale i tak jsme byli spokojení. :-)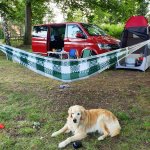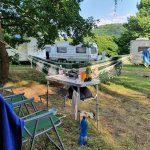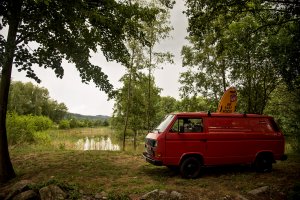 A pond in the landscape of Bohemian Meran
4.7 - 5.7.2022 Josef says:
Moc pěkné místo o které se majitel evidentně stará a snaží se pobyt návštěvníkům zpříjemnit (bylinky, místa na sezení, ohniště). Za mě perfektní definice "bezkempu". Jen jsme litovali, že jsme tam nebyli na dvě noci. :-)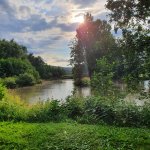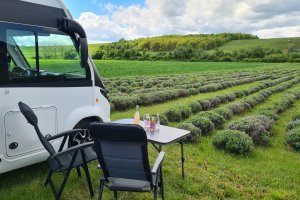 Camping at the BIO Lavender Fields
3.7 - 4.7.2022 Josef says:
Velmi pěkné místo s milým personálem a skvělými produkty.